Toku's THA series of gooseneck chipping hammers are available in 1″ through 4″ stroke lengths. The THA series utilizes a saw tooth connection between the handle and cylinder, which provides a more secure, positive fit. The THA series offers the perfect compromise between quality, performance and value.
Toku's rugged TCH series of D-handle chipping hammers are available in 2″ through 4″ stroke lengths. TCH chipping hammers offer a more rugged solution for situations where durability is paramount.
Toku's AA-OS chipping hammer proves that bigger is not always better. It's light weight and compact size allow for greater flexibility when working in tight spaces or small enclosures.
All Toku chipping hammers feature drop forged alloy steel handles, heat treated alloy cylinders, and exhaust deflectors. All chippers are available in your choice of .580″ hex or .680″ round shanks with either round or oval collars.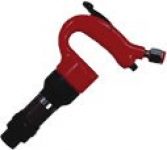 | | |
| --- | --- |
| | .580″ Hex or .680″ Round Shank |
| | |
| | |
| | |
| | |
| | |
| | |
| | |
| | |
| | |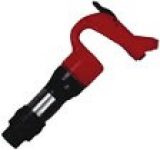 | | |
| --- | --- |
| | .580″ Hex or .680″ Round Shank |
| | |
| | |
| | |
| | |
| | |
| | |
| | |
| | |
| | |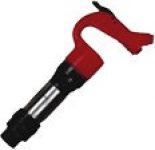 | | |
| --- | --- |
| | .580″ Hex or .680″ Round Shank |
| | |
| | |
| | |
| | |
| | |
| | |
| | |
| | |
| | |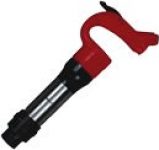 | | |
| --- | --- |
| | .580″ Hex or .680″ Round Shank |
| | |
| | |
| | |
| | |
| | |
| | |
| | |
| | |
| | |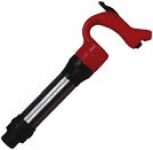 | | |
| --- | --- |
| | .580″ Hex or .680″ Round Shank |
| | |
| | |
| | |
| | |
| | |
| | |
| | |
| | |
| | |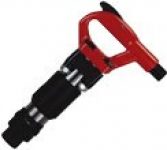 | | |
| --- | --- |
| | .580″ Hex or .680″ Round Shank |
| | |
| | |
| | |
| | |
| | |
| | |
| | |
| | |
| | |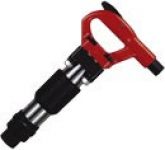 | | |
| --- | --- |
| | .580″ Hex or .680″ Round Shank |
| | |
| | |
| | |
| | |
| | |
| | |
| | |
| | |
| | |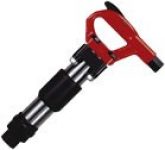 | | |
| --- | --- |
| | .580″ Hex or .680″ Round Shank |
| | |
| | |
| | |
| | |
| | |
| | |
| | |
| | |
| | |