Toku / Tamco rivet busters are the ideal tool for any mid-sized demolition job you can throw at them.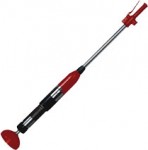 Toku and Tamco offer a variety of tampers and rammers for the job site, foundry, or mill. All tools feature heat treated alloy cylinders, innovative features, and rugged construction.

Toku's THA series of gooseneck chipping hammers are available in 1" through 4" stroke lengths.

If an American made tool is required for your job, this is your tool. Tamco rivet busters are manufactured domestically and are a great addition to your tool needs.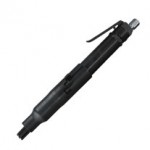 TAMCO'S SF-A1L1 and SF-A1L2 weld flux and needle scalers utilize Cleco style steel and are available with standard throttle, push type throttle, or solid back head type.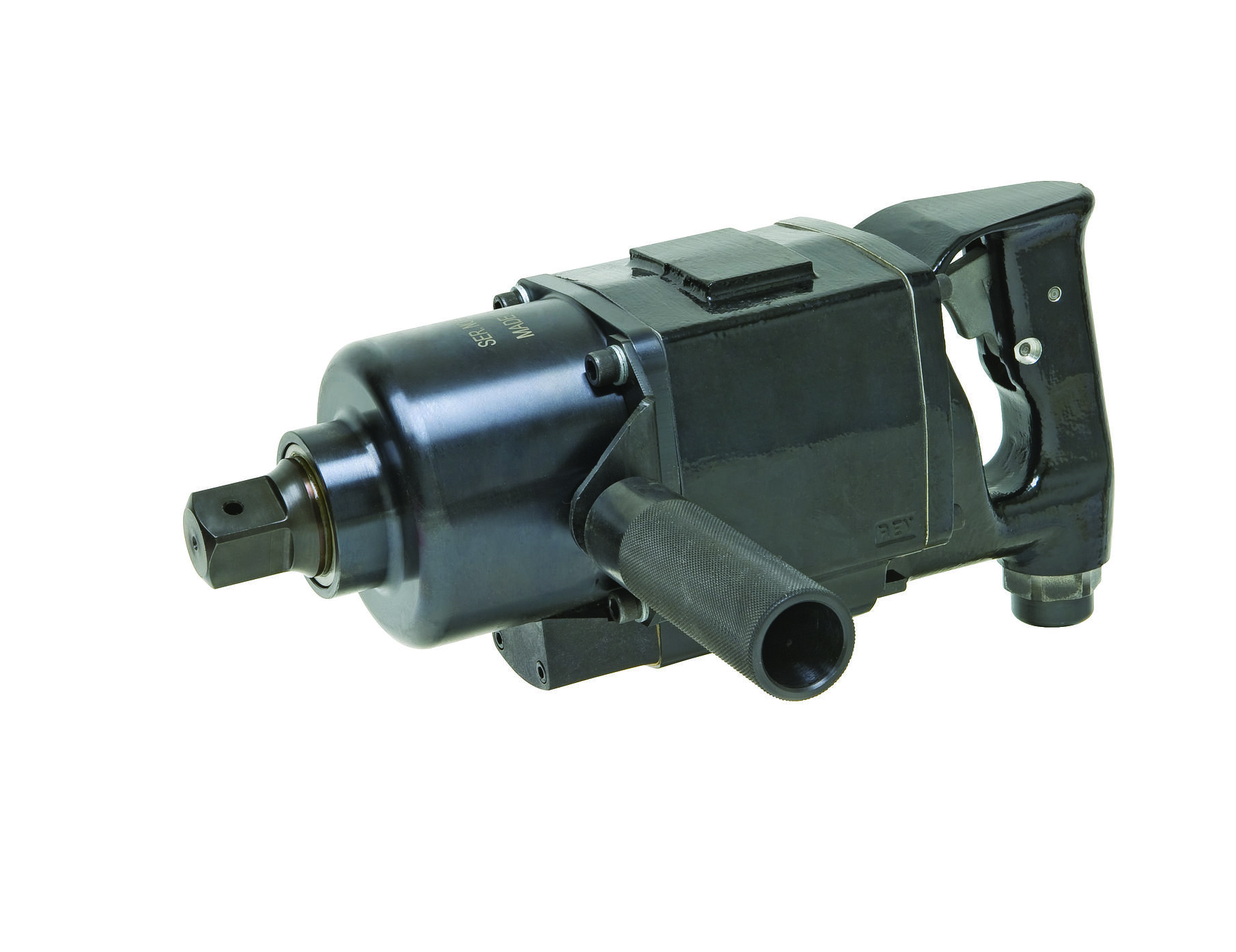 Tamco offers USA made impact wrenches for industrial applications. Equipment maintenance, oil field, refinery, utility work are common uses.